It's affordable, green and saves hassle if you move a lot — renting furniture can be a good fit.
Furnishing your home can be an expensive and overwhelming task. If you don't want to buy everything new, renting your favourite pieces could be a savvy solution.
And while the concept is nothing new, it's becoming more mainstream. In August last year, John Lewis teamed up with Fat Llama to offer a furniture rental service to those in the Greater London area. Plus, you can keep the pieces if you want, with the payments you've already made taken off the purchase price.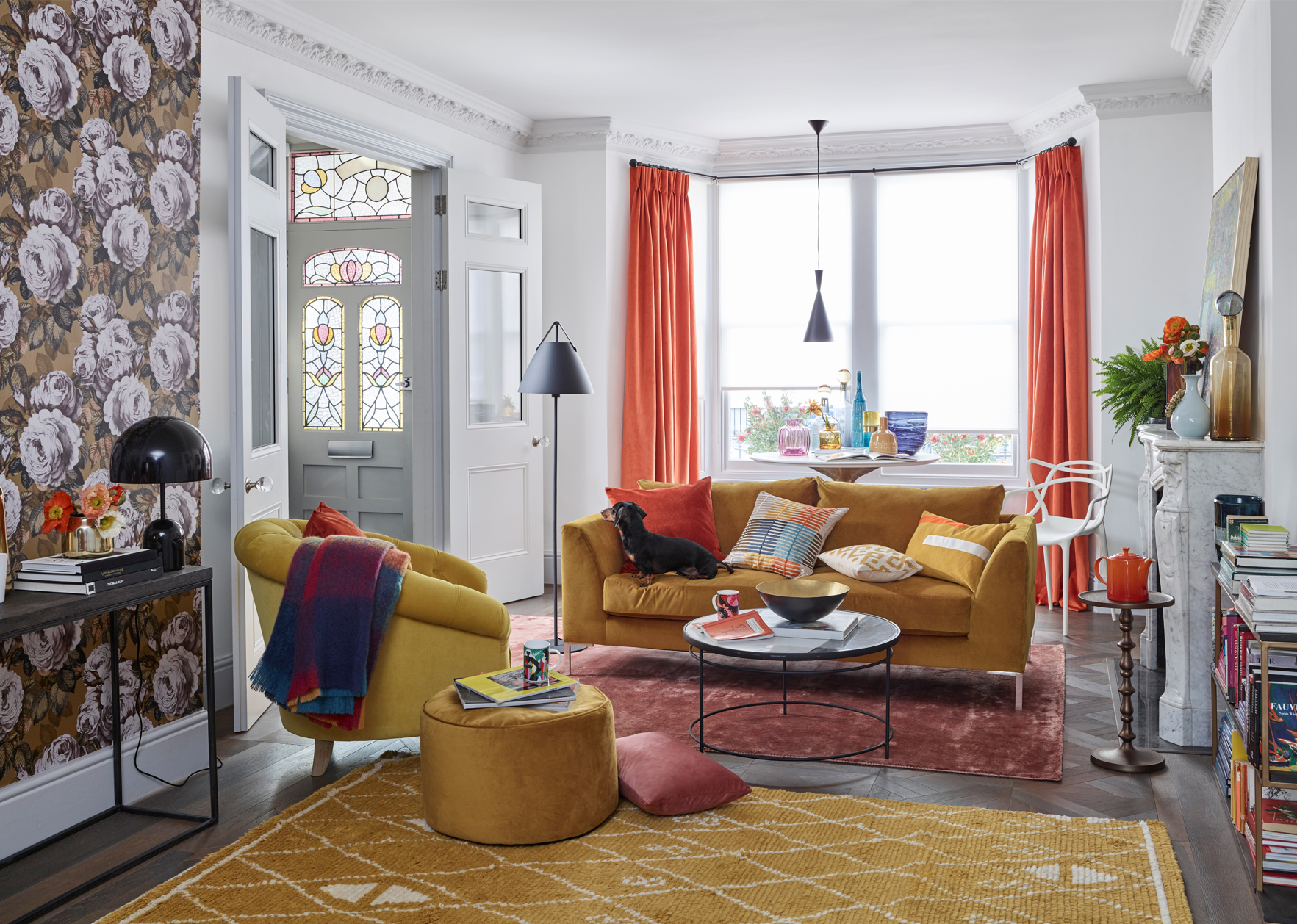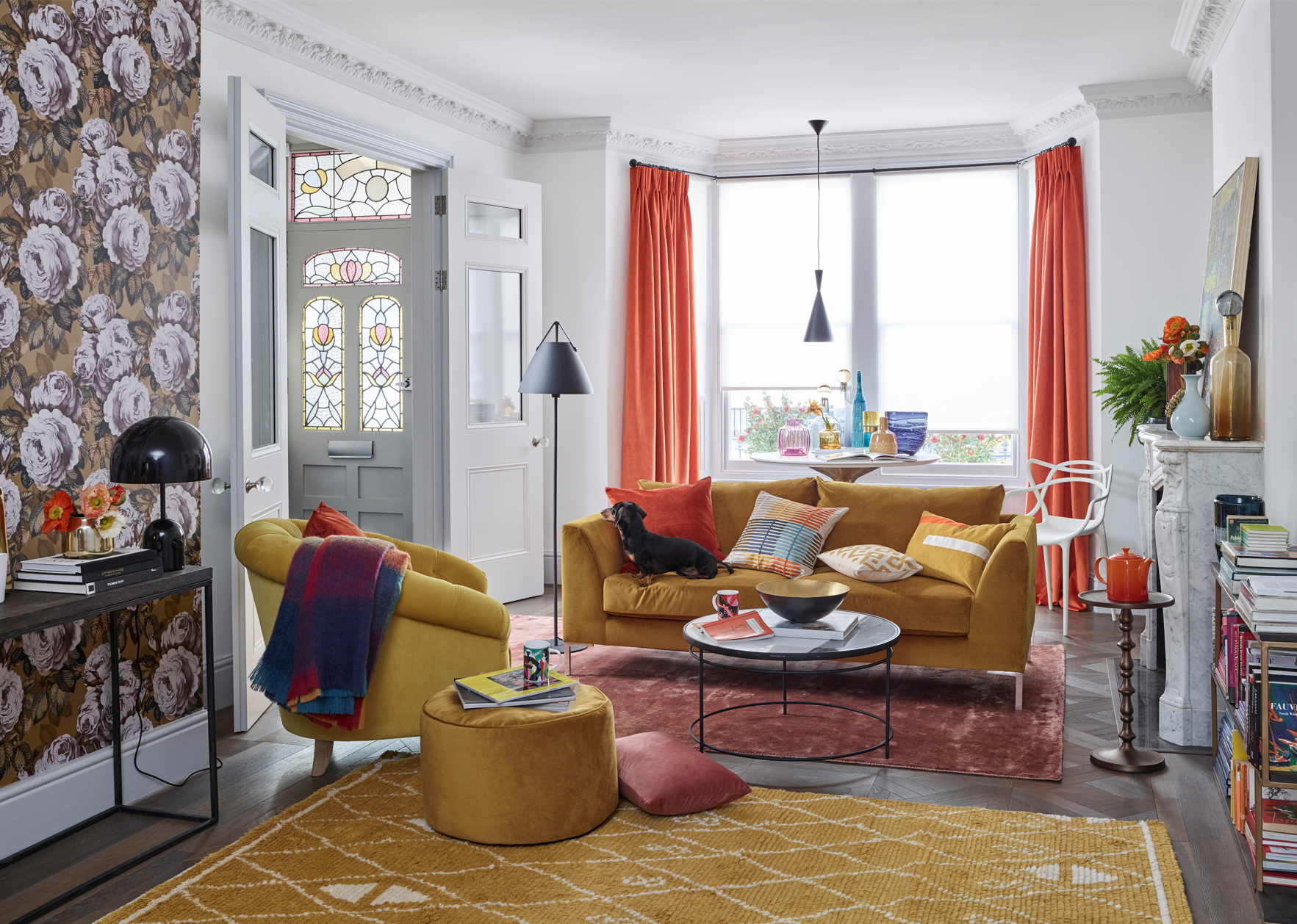 "Renting furniture speaks to people who are yet to decide on whether or where they should settle," says Elaine Penhaul, director of home staging company Lemon and Lime Interiors. "Millennials and Gen Z are more driven by experiences than ownership, so they don't want to be tied to owning certain pieces, especially more expensive items such as sofas."
Is renting furniture more sustainable?
Fewer than one in 10 people considers repairing furnishings to extend their life span, according to a report by the North London Waste Authority. This contributes to some 22 million pieces of furniture being discarded in the UK every year. And, according to the British Heart Foundation, 30% of household items thrown away could be donated or sold and reused by someone else.
In the same way that clothing-rental services (Hurr, HireStreet and Rotaro, to name a few) have mushroomed in the UK in the face of fast fashion, furniture rental offers a solution for those looking to keep up with interior design trends without contributing to landfill.
Outside of renting furniture, consumers wanting to reduce their impact on the planet could upcycle old items or donate them, while companies could lessen the impact on the planet by using sustainable materials, such as wood and cottons (rather than plastic and poly-fabrics), in the manufacturing process.
Deciding whether to rent or buy your furniture can depend on your habits and goals. If you're guilty of snapping up fast furniture, only to get rid of it once it has lost its shine, then renting can be a more eco-friendly option. Similarly, if you're constantly switching up your home style and trying out the latest trends, leasing could save you a significant amount of money.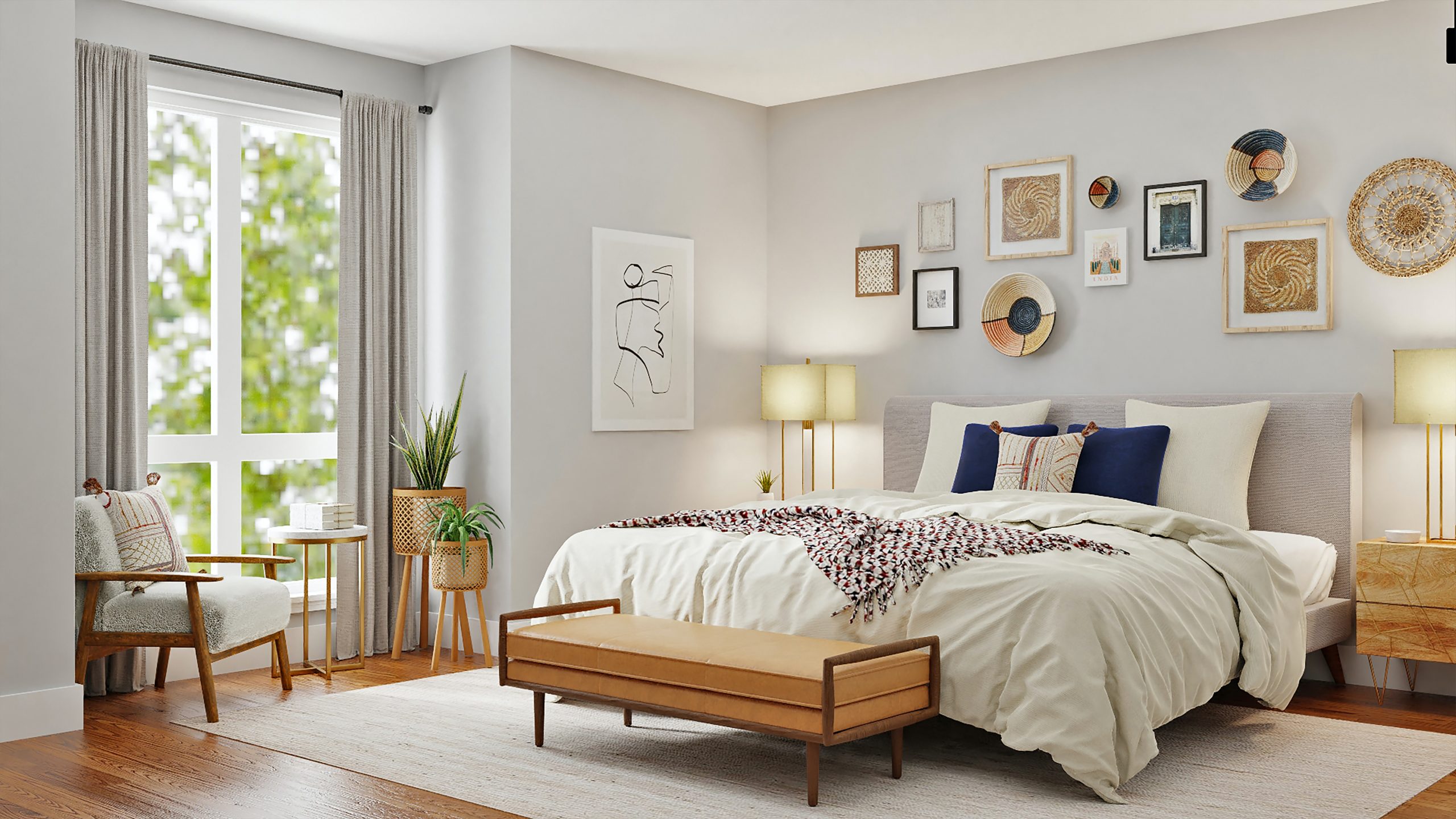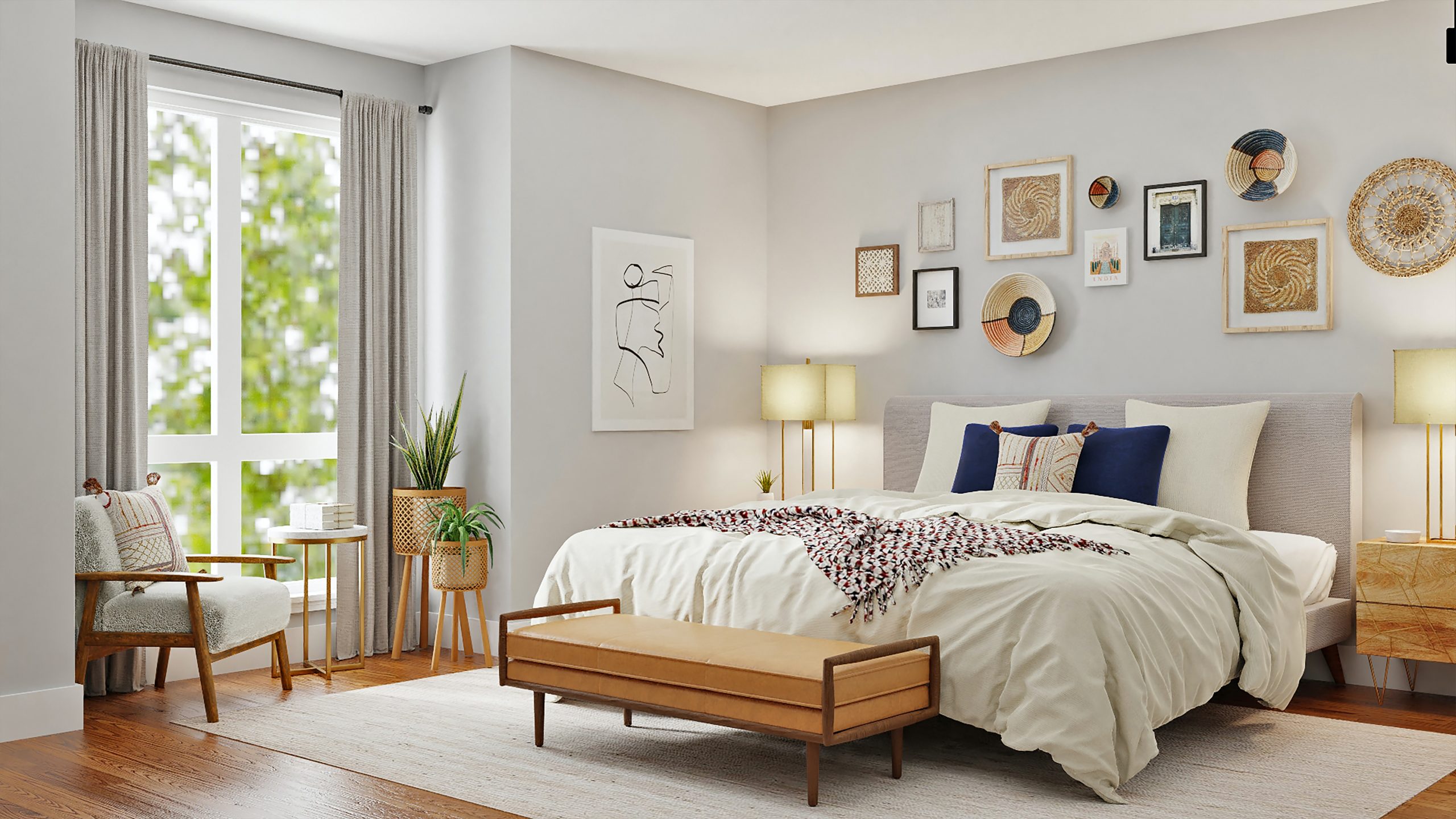 Is renting furniture a waste of money?
The trend is giving homeowners an affordable way of keeping pace not only with fast-moving interior design trends but also with rapidly changing lifestyles.
"One of the biggest drivers for furniture rental in the past year has been the pandemic," notes interior designer Claire Parkin. "With many people suddenly needing to work at home and home school too, renting furniture allows families on a tighter budget to have access to what they need without the commitment of paying out a larger sum of money up front."
And for those renting their homes, who may move every few years, renting furniture becomes the most practical choice as what they need might change in the future.
"Renting allows you to try out a trend or furniture layout for the short term at a lower upfront cost," says Elaine, which can be helpful for those unsure of what they want. "However, it can be an expensive solution in the long run, when it becomes more cost-efficient to purchase items. Plus, most people will rent from one supplier and the choice is limited to what that supplier has in its rental packages."
Not all home furniture rental companies offer rent-to-own initiatives, but those that do are offering an attractive way to road test investment pieces.