Transform your balcony into an urban haven for growing veg and supporting wildlife.
All too often, we use our city balconies for storing bikes, hanging out laundry and other mundane purposes. But put to maximum use, balconies can boost our mental health by providing a little piece of nature and a Zen space in which to relax. They can also promote the wellbeing of our urban environments by attracting birds and insects, and by helping to rid the air of pollutants.
There's huge potential for your balcony to be a green sanctuary both for yourself and for urban wildlife. Here's how to do it.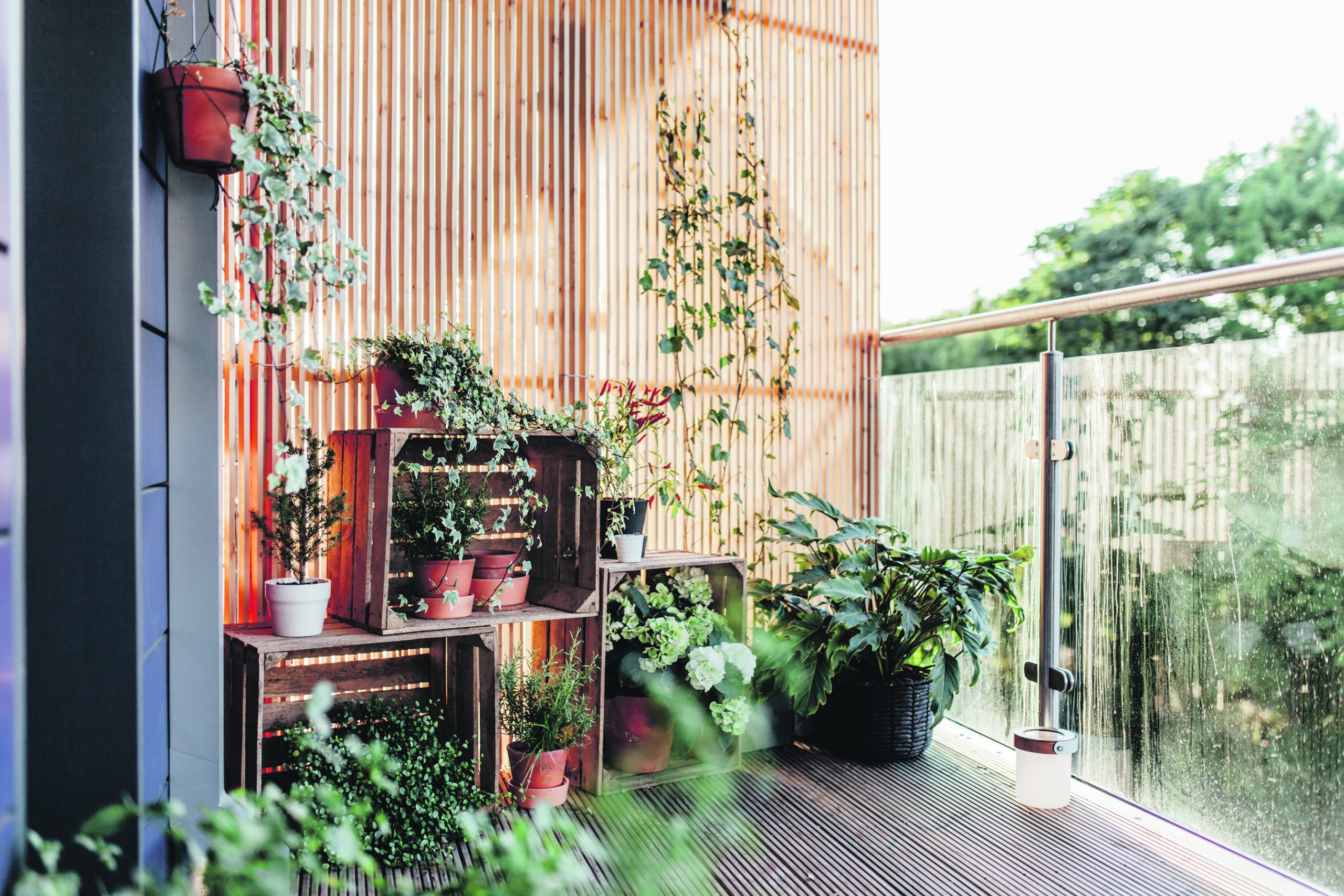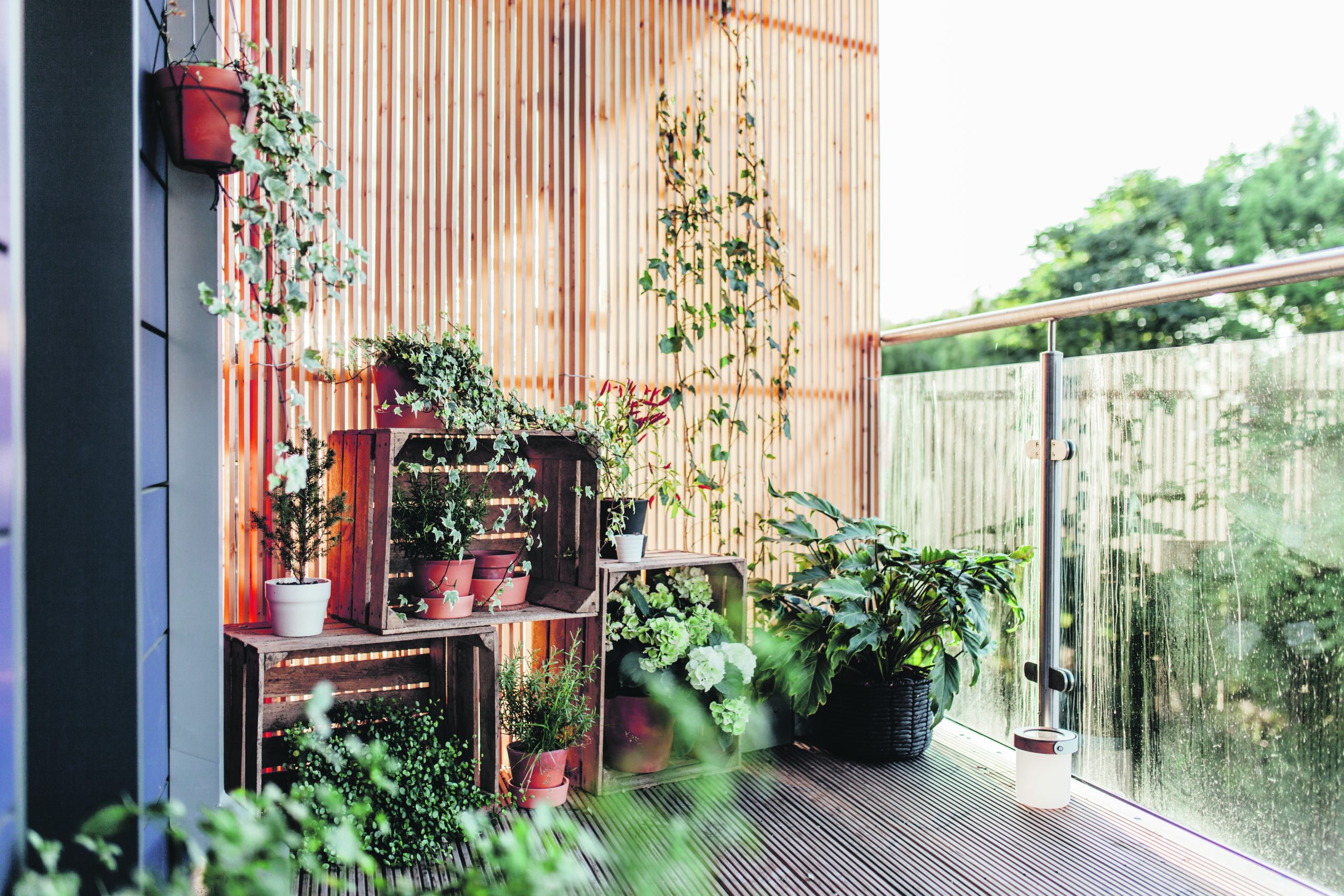 The best plants for balcony gardens
With a judicious selection of greenery, even the smallest balcony garden can attract butterflies, bees and birds. Butterflies are especially partial to fuchsias, which can be grown compactly in hanging baskets and window boxes. The creatures also love the colourful displays created by the grouping together of several containers or a range of different plants in one large container.
To bring bees and other pollinating insects to your door, while revelling in lovely fragrances yourself, your best bets are English lavender, honeysuckle, foxglove, sweet alyssum and jasmine. If you're specifically trying to attract bees, avoid using chemicals and pesticides that could harm their hives, and leave them some water to drink — pollinating is thirsty work.
For birdlife, opt for plants that bear berries and seeds — again, honeysuckle and lavender are good (the latter when it goes to seed). If you're short of space but have a wall that you can grow things on, ivy will provide berries later in the year as well as offer copious shelter for the likes of wood pigeons, song thrushes and other birds. Of course, you can also put out bird tables and feeders. To attract moths, meanwhile, include plants such as evening primrose and buddleja, which release intoxicating scents at night.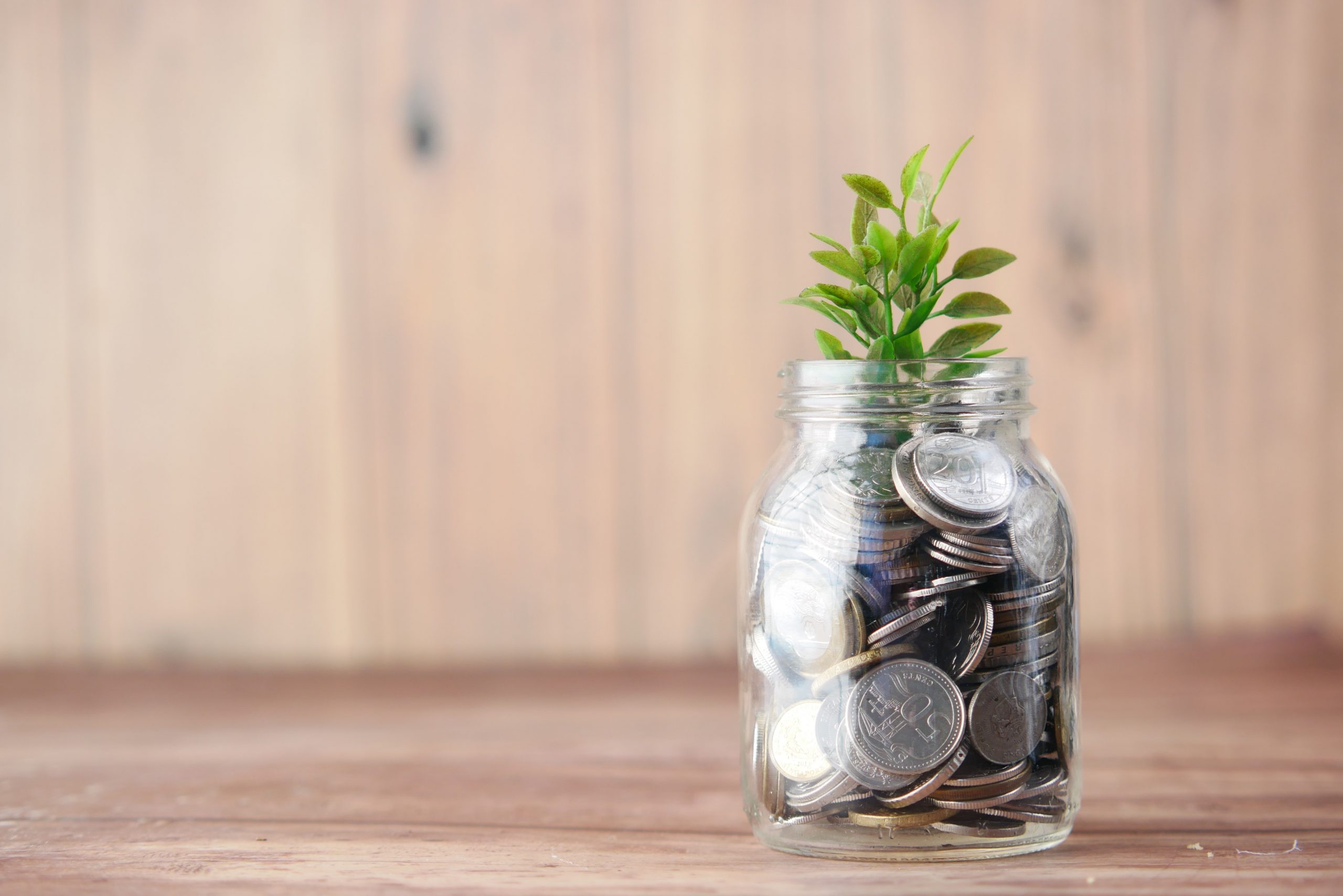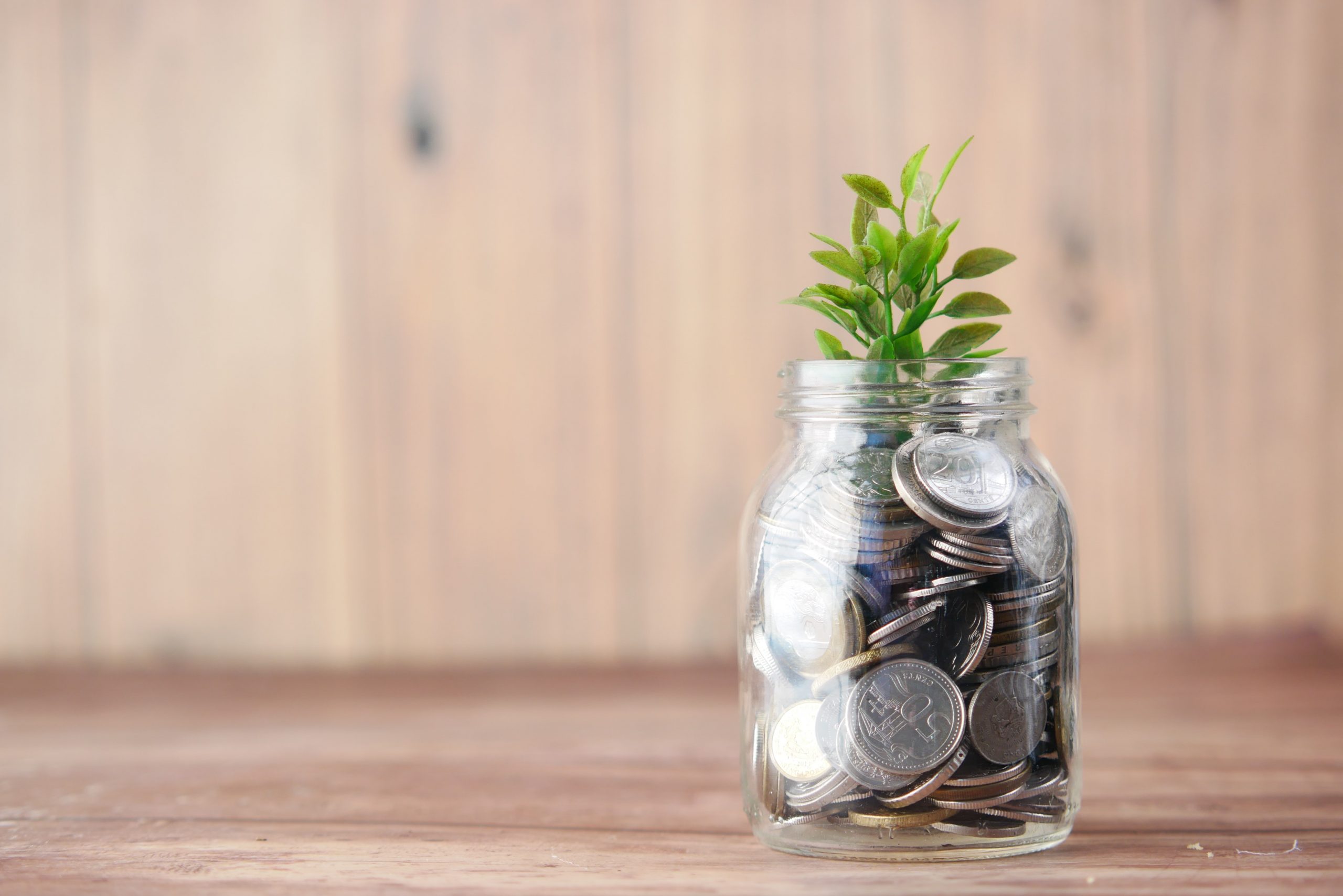 How to grow vegetables and herbs on your balcony
Cultivating compact vegetables and some herbs can give you enormous satisfaction and save you money, as well as add more greenery to your balcony's mix. On warmer balconies with plenty of sunlight, try small fruiting types of tomato — perhaps tumbling varieties if your walls are suitable for hanging baskets — and larger fruited chillies.
Other great options that thrive on UK balconies are runner and French beans, Swiss chard, kale, peas and broad beans. Meanwhile, herbs that thrive even in balcony conditions that are susceptible to wind include rosemary, thyme, savory, chives and sage, though basil is less happy. Thyme and various other herbs also have the benefit of providing shelter for beetles.
Pick eco-friendly furniture and lighting
'Bistro-style' table and chair sets and other foldable furniture makes most sense on a balcony, giving you space to eat or relax without impinging too much on the room you'll need for plant life. As you'll probably have to store it outdoors, pick rust-free, weatherproof metal; vintage finds are sustainable and can be touched up with eco-friendly paint designed for exteriors. A hanging egg chair on a stand — many of which are made of natural materials such as rattan or wicker — is a good way of providing somewhere comfortable to curl up when you don't have room for an outdoor sofa or a lounger.
When it comes to lighting, eschew plug-in versions that use up your electricity and add to your fuel bills for solar-powered string lights, or even old-fashioned glass lanterns or hurricane lights with organic, non-toxic candles. You could even try a mixture of the two.