After worrying research revealed a staggering amount of microplastics in babies faeces, keeping your nursery plastic-free is more important than ever.
According to scientific research, there's up to 20 times more microplastics in baby poo than adult poo. Relative to their body weight, this is a staggering amount of plastic, which is less than 5mm in size and often ingested when infants are crawling around rooms and playing with toys. In light of this, a number of companies have recognised the need to create a plastic-free nursery items, ranging from play mats to cots. Here's some great products from conscious companies to help you reduce the amount of plastic in your nursery.
1. Reusable nappies
Founded in 2017, Kit and Kin is the baby brand which wanted to create natural and sustainable products that didn't irritate children's skin. Its award-winning reusable cloth nappy (£19.99) is made from Hemp and TENCEL, a material derived from sustainable tree pulp, which is 50% more absorbent than cotton. In line with Kit and Kin's commitment to saving the planet, every nappy bought also rescues two plastic bottles from landfill and funds efforts to protect the precious rainforest.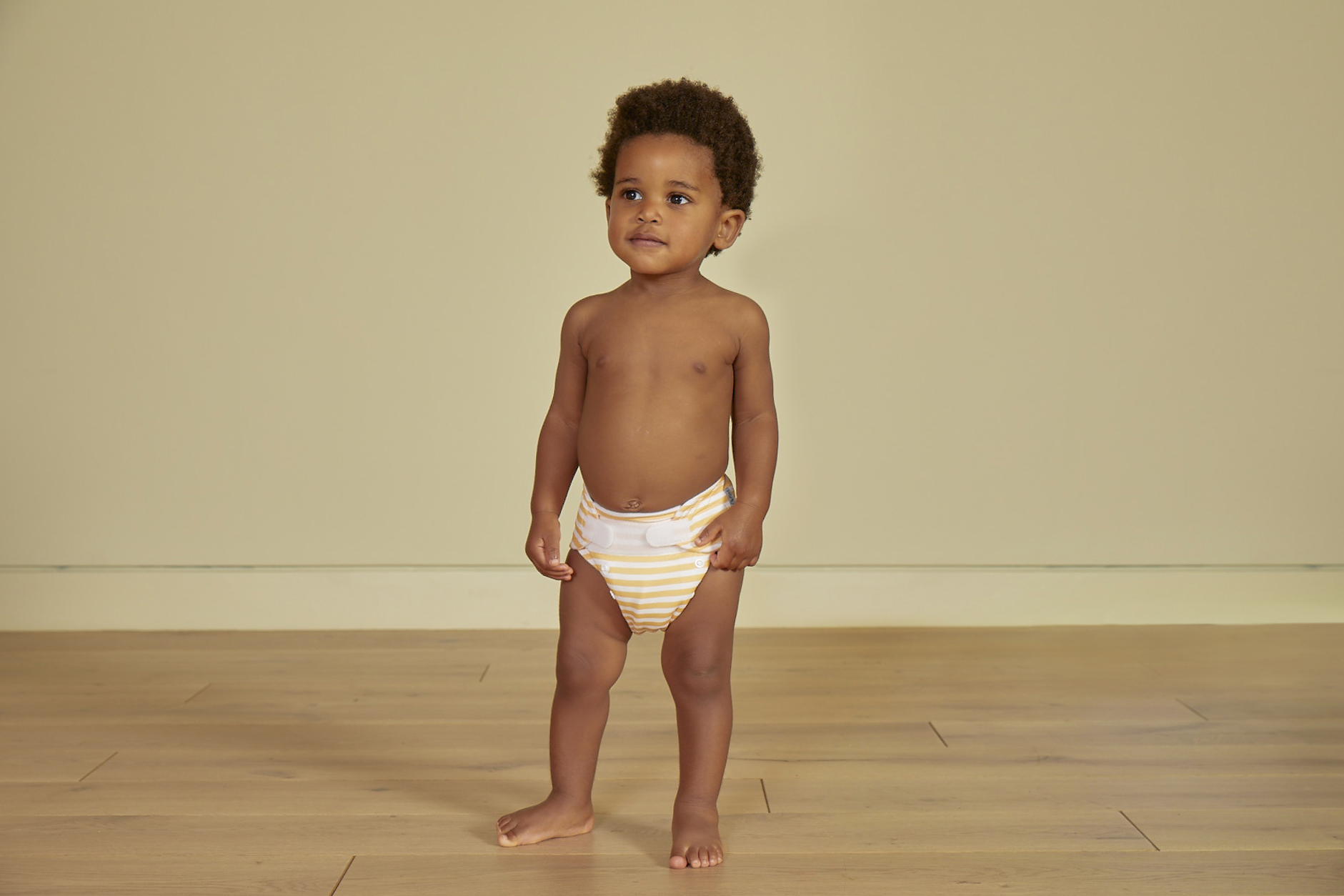 2. Moses basket
Made from strong natural palm leaf, the Natural Quilted Moses Basket (£134.90) from ethical nursery brand, The Little Green Sheep, is organic, lightweight, and extremely durable. The super-soft cotton liner also comes with the brand's signature chemical-free mattress to provide little ones with the very best support, as well as a breathable liner to ensure air circulates freely.
3. Toddler bed
An investment piece, the SnüzKot (£379) is extremely versatile, designed to evolve as your child grows. The original SnüzKot is a cot and toddler bed for children under four, but with an additional junior bed extension kit, it can be used as a bed for children up to the age of 10. Every SnuzKot is made using sustainably sourced wood, without the use of MDF, chipboard or veneer.
4. Plastic-free toys
French toy brand Janod — which specialises in traditional games and toys — has partnered with worldwide animal charity WWF for a fun and educational collection of wooden toys (£18.99). The range includes the colourful Forest Stacker, engaging Cockatoo Push Along and WWF Educational Puzzle.  As part of a wider promise to help the planet, Janod is donating a percentage of every sale within the collection to WWF's charitable activities.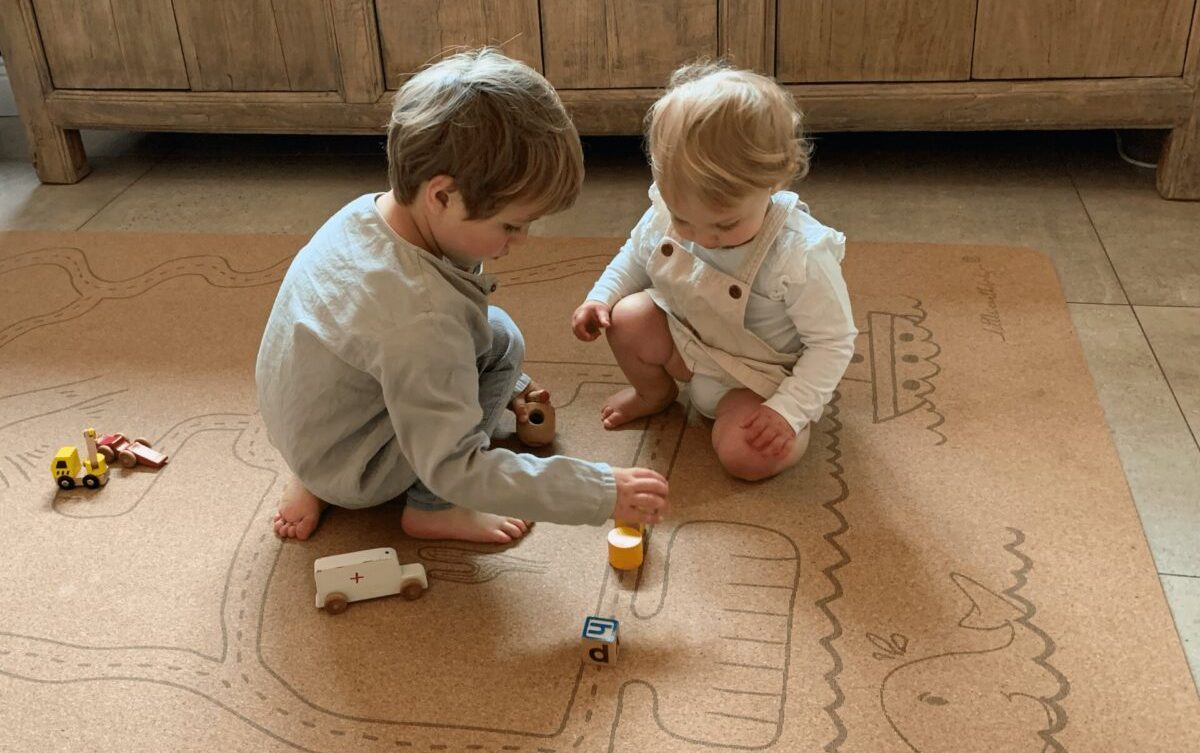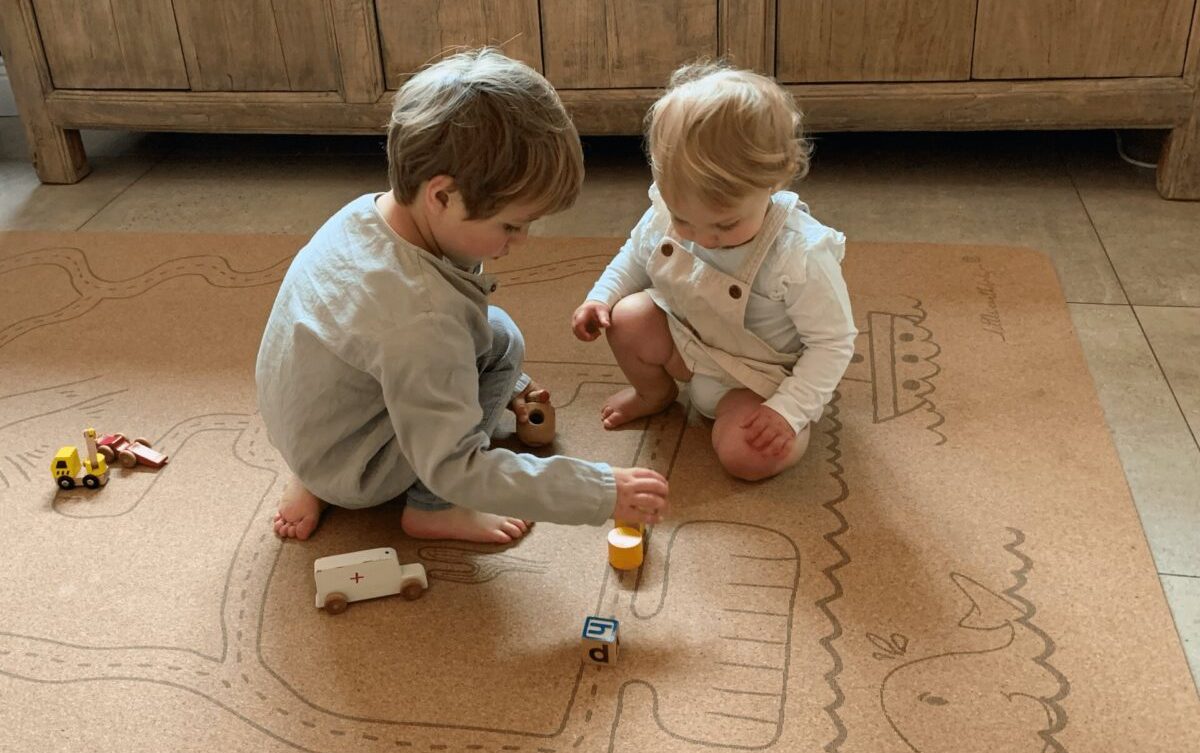 5. Non-toxic play mats
Many play mats on the market are usually made of PVC — one of the most toxic plastics for human health — or polyurethane foam, a known respiratory toxin. So to offer parents a safer alternative, Hampshire-based company Pure Earth Collection created a non-toxic foam play mat (£98) derived from trees. Made from natural rubber and cork, the mats are shock absorbent, antibacterial, easy to clean, naturally non-slip and lightweight. With each play mat purchased, Pure Earth Collection removes 50 grams of plastic from our shores and oceans — equivalent to 10 plastic shopping bags or 170 plastic straws.
6. Baby blankets
Made using Pure Earth Collection's signature bamboo wadding, these baby blankets are ideal for winter and summer. Bamboo is one of the leading fabrics for thermoregulation, making it perfect for little ones who find it hard to control their body temperatures. The outer fabric is 100% organic cotton designed to be safe next to the baby's skin and is machine washable and anti-bacterial. The blanket (£45) comes in two sizes: one for a baby and one which is a family size for cosy cuddles that can double up as a picnic blanket or tummy time mat.