PAID CONTENT
From its homegrown and sustainably sourced bird food to its eco-friendly farm, you can help British wildlife with Ivel Valley Wild Bird Food
Ivel Valley Wild Bird Food is a sustainable, family-run farming business based in the beautiful Bedfordshire countryside. Third-generation owners Nick and James Parrish produce premium-quality wild bird food using a combination of British cereals and other ingredients sourced as close to home as possible.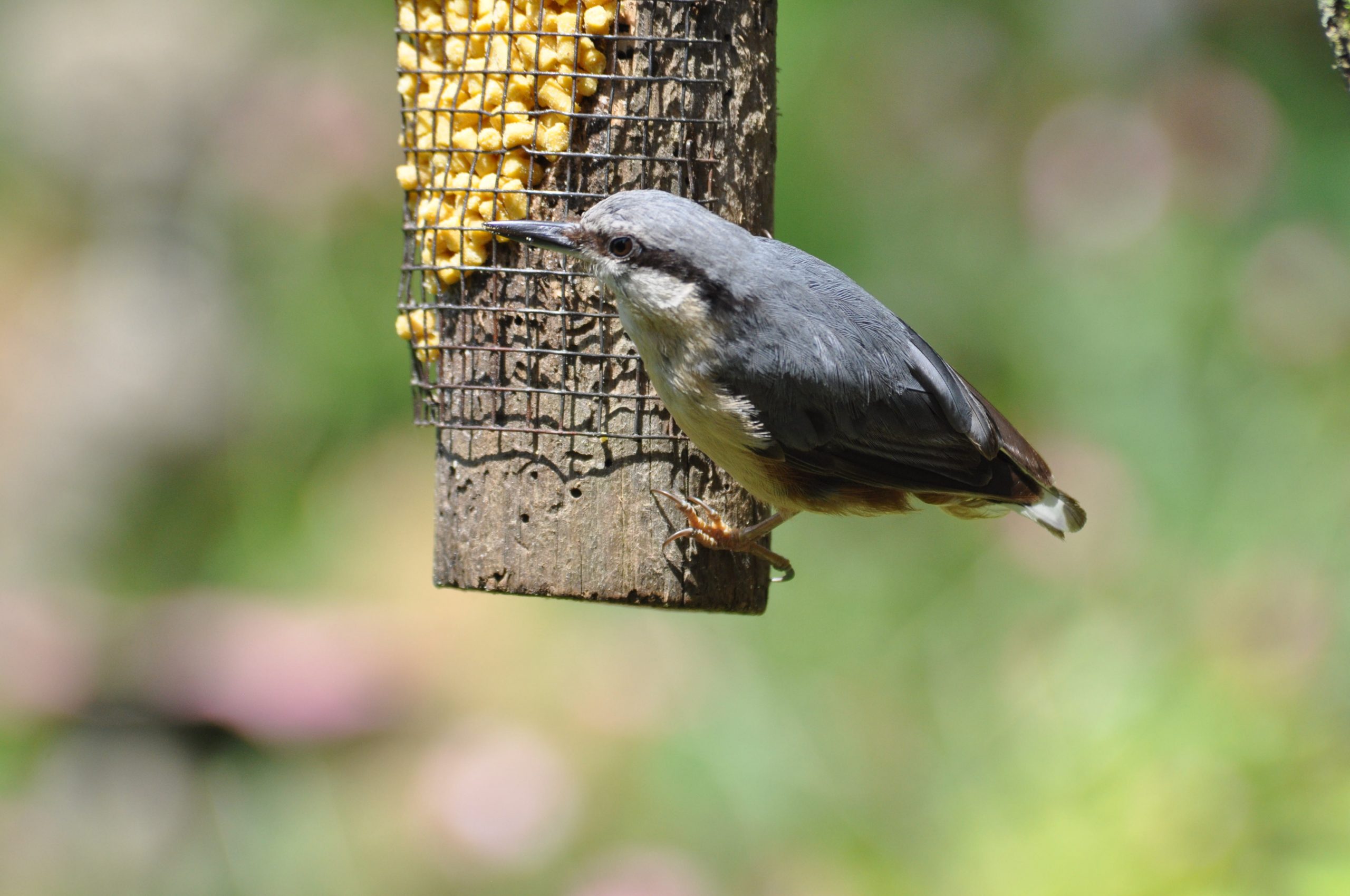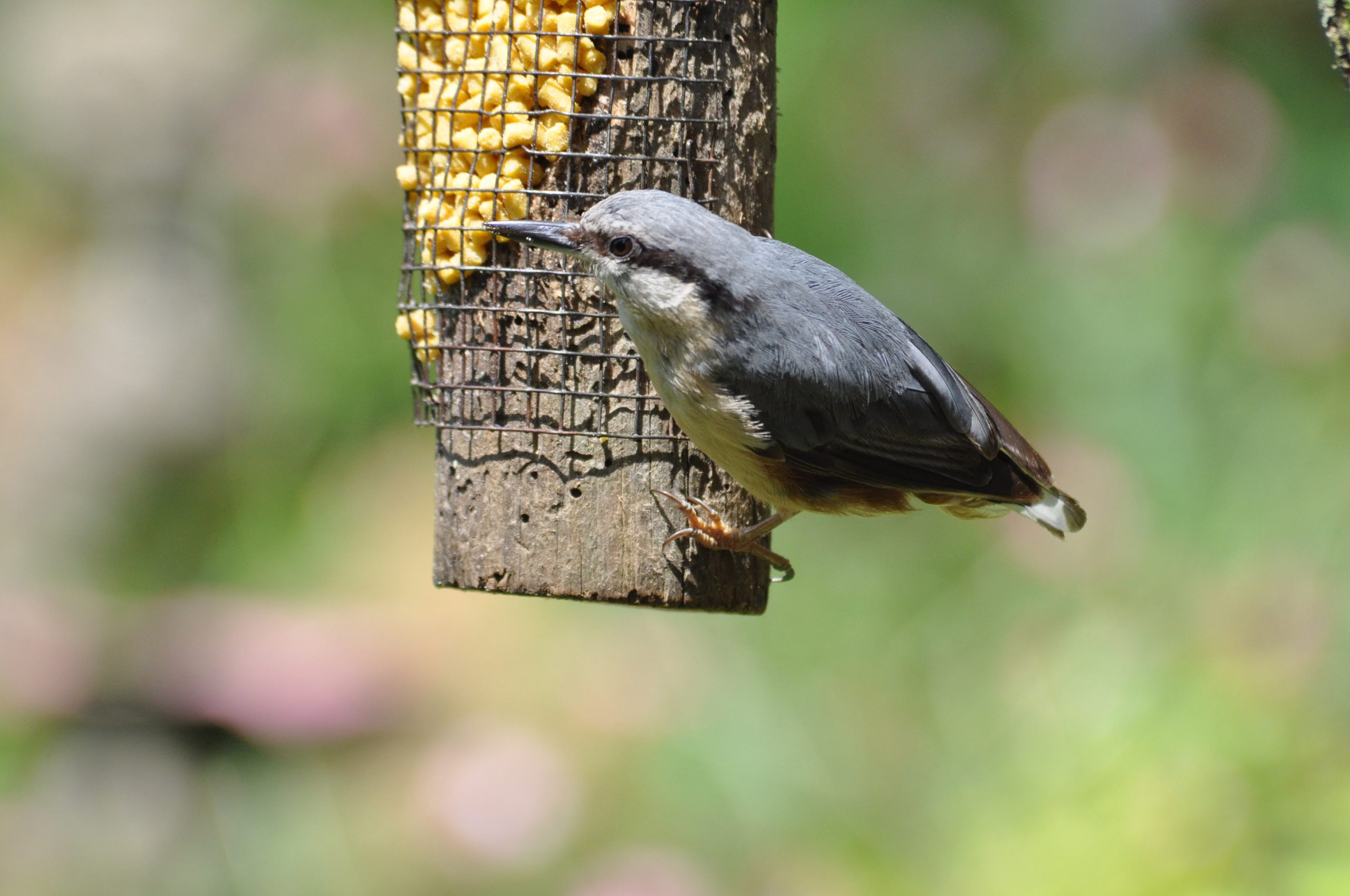 To ensure native British birds receive food with the right nutritional value for them, the Parrish brothers enlisted the help of an expert ornithologist. Together, they were able to develop various seed and suet ranges around key nutritional ingredients needed, including suet, oats, seeds, nuts, fruit and insects, with the aim of minimising waste and maximising energy.
Importantly, all Ivel Valley's seed mixes are free from wheat and generic fillers such as corn and peas. All ingredients are chosen for their high nutritional value, with a range of bespoke mixes designed for birds that have specific feeding habits, such as robins and finches.
Since its inception, Ivel Valley Bird Food has swept up a host of accolades, including The Best Wild Bird Food Supplier (UK Enterprise Awards 2019) and some 13,000 five-star reviews from its customers, all of which are a testament to the hard work and passion the brothers have put into growing their sustainably run bird-food business.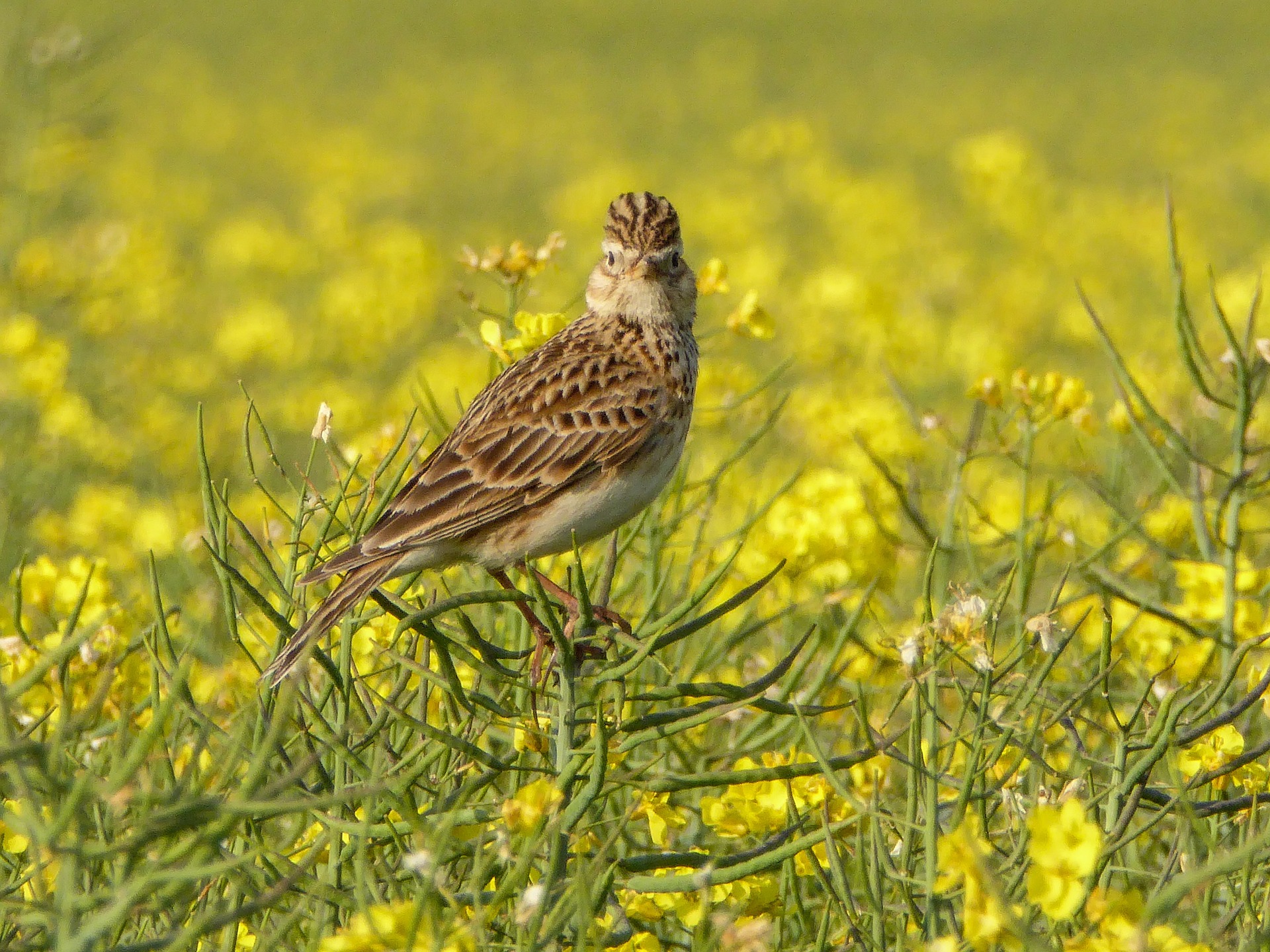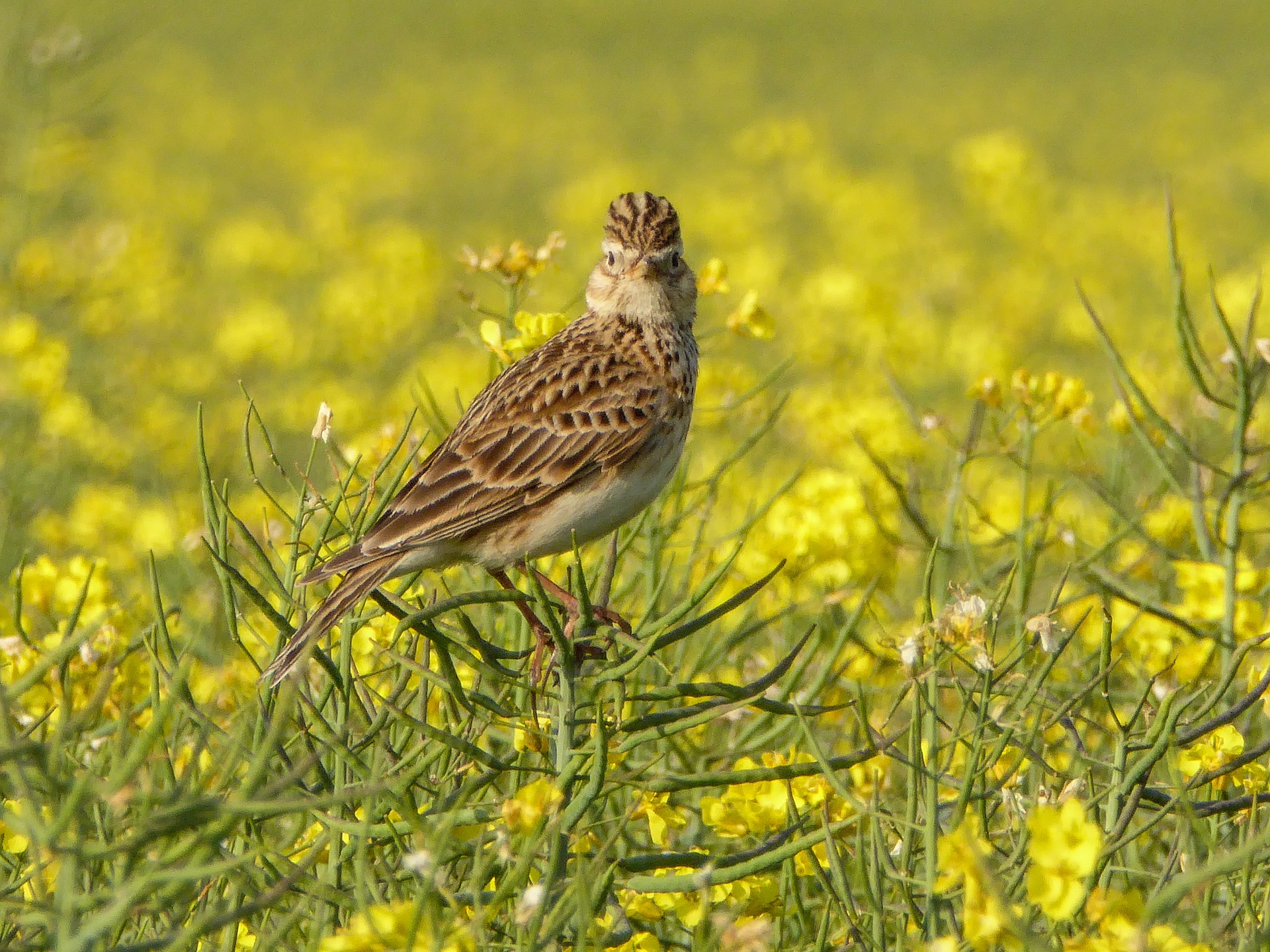 Not only do Ivel Valley focus on providing for wild birds, but the farm also works to encourage biodiversity and wildlife around the Bedfordshire countryside. All of Ivel Valley's fields are surrounded by various cover crops and hedgerows, attracting several species of rare birds, mammals and reptiles to the farm.
As well as working to keep British wildlife healthy and happy, Ivel Valley is working towards keeping the planet happy, too. The farm is powered by renewable energy from its own solar panels and wind turbines. Nearly all of Ivel Valley's packaging is fully recyclable paper or biodegradable plastic and they're continuing to work towards 100% eco-friendly packaging across the whole product range.
Next-working-day delivery is available on all orders placed before 2pm. Learn more about Ivel Valley farm and its products by visiting the website: ivelvalleybirdfood.co.uk