We put two interior design services to the test to find out what they do and how they can help create your dream home.
The empty space of a new property can be overwhelming, as I soon discovered after moving into my first home at the start of this year.
Coming from years of renting furnished flats — followed by the all-too-common return to my family home for a year to save for a deposit — I had very little to bring with me when I moved in. I found myself with commitment issues for the very first time as I refused to choose a colour scheme, pick paints or even start shopping for anything, big or small.
I went looking for expert assistance in the form of an interior designer but, unsure of the process that lay ahead, I put two services head-to-head to see how they compared. I found an interior design studio to assist with my living room and made use of a furniture shop's free planning service for my bedroom.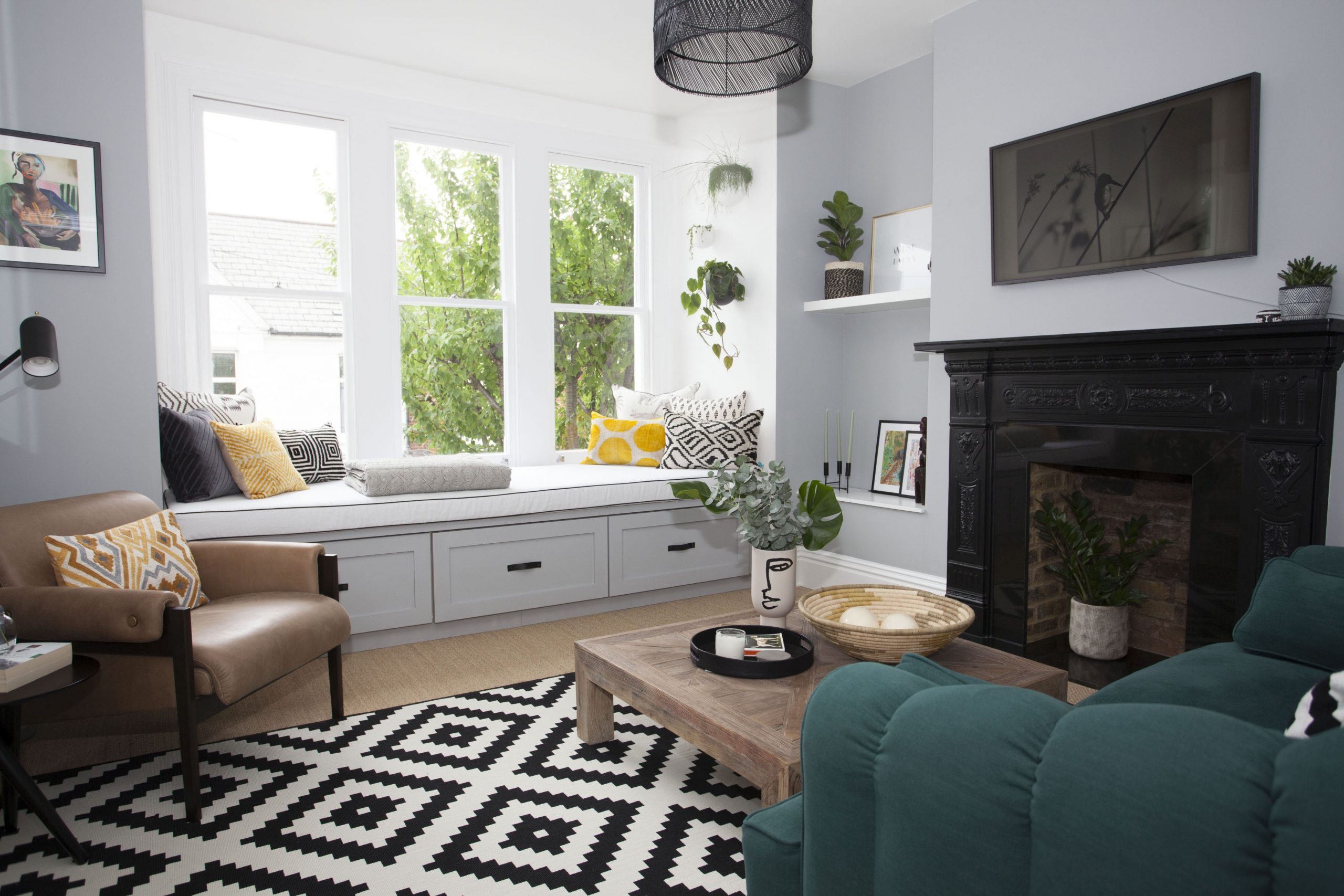 The London design studio
Interior Fox appealed to me instantly — I liked every photo on its Instagram and website and had full confidence in Jen and Mar, the two female founders, who are a similar age to me. Priced on a case by case basis, it began with an online questionnaire, in which I was asked to explain what the space will be used for, who will be using it, what my budget was, whether I had a Pinterest board for inspiration (I had several) and what my preferred interior style was, such as rustic, boho, minimalist, modern and so on (with pictures to illustrate each trend). The next step was a video call with Jen and Mar, in which we discussed my likes and dislikes while I showed them around my living room. The pair then went off and created a mood board with colours, a selection of furniture and accessory ideas and a suggested layout. After giving them some feedback and whittling down my choices, a render of the room was created so I could see exactly how it would look. You can carry on solo at any point (I did from here) or they can help you until the room, or entire home, is complete. Jen and Mar can even liaise with suppliers for you, sometimes getting trade discounts.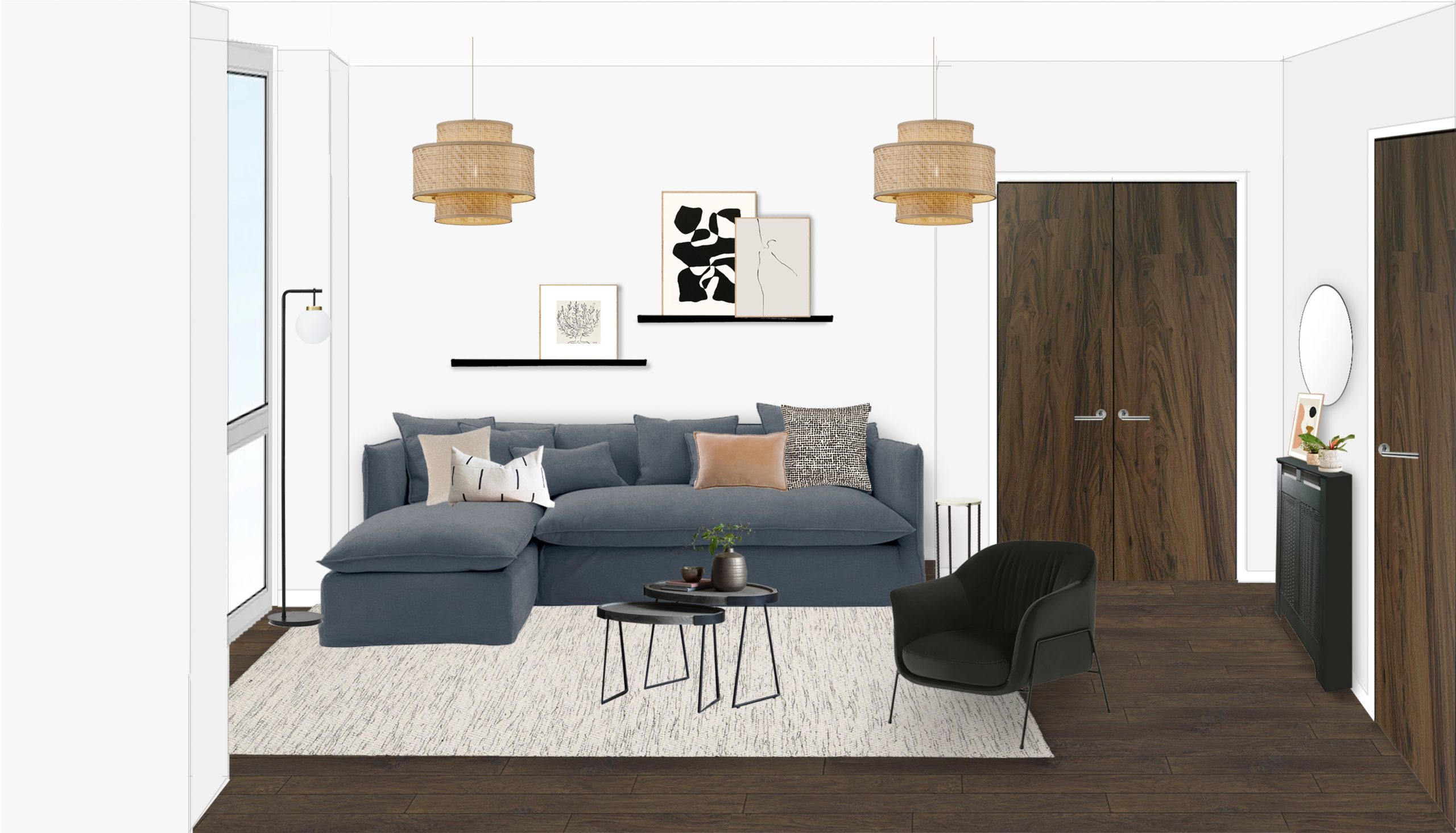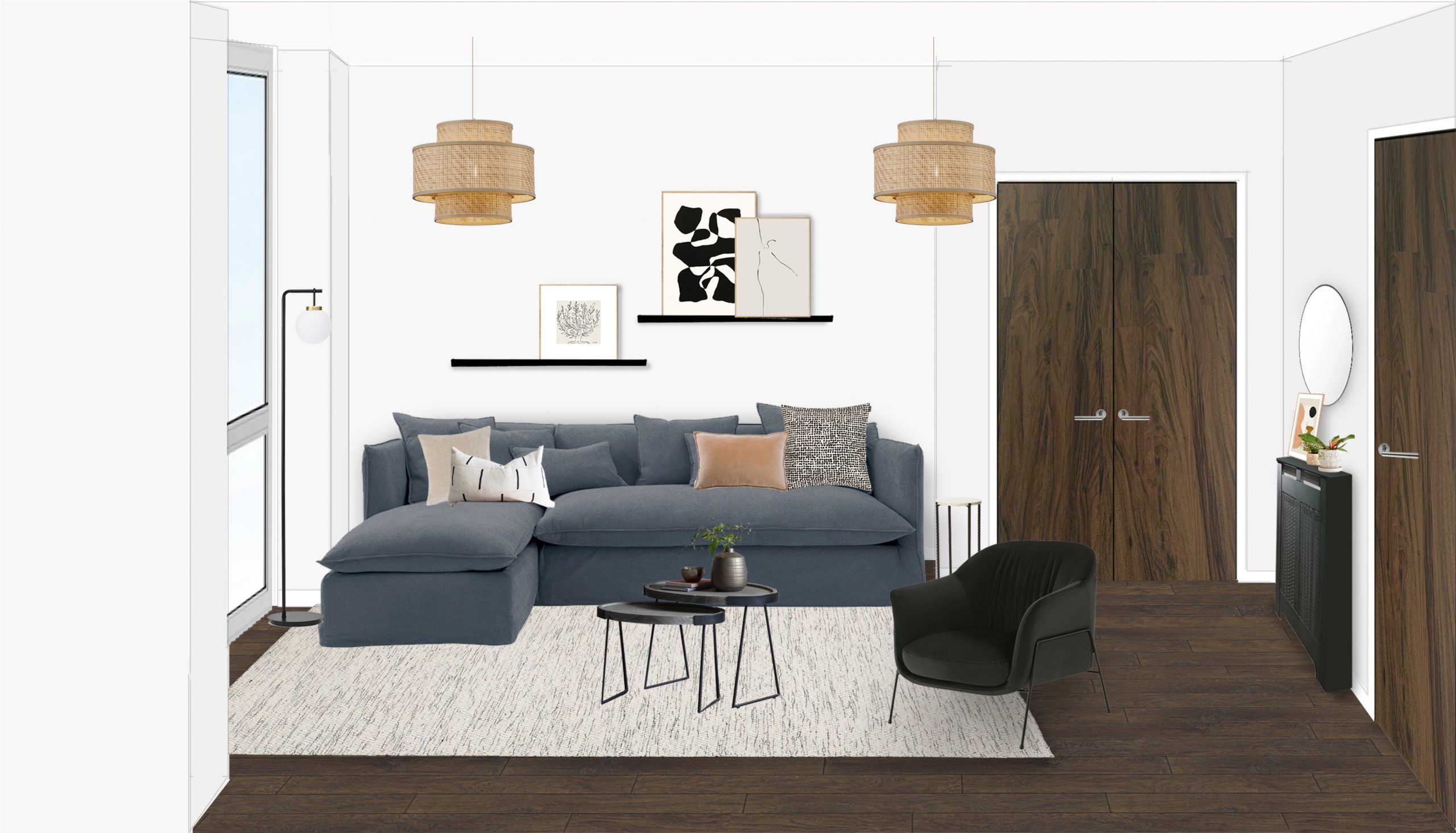 The commercial design service
Heal's isn't your usual furniture shop. While it has its own products, it also stocks lots of other brands, so many that they can't display the entire product range online. Making use of its interior planning service (which is free, but you're required to purchase three things at the end) means you have an interior designer and product expert on hand to bring you all the items they think you'll love, that you may not have been able to find any other way.
The process was almost identical to the other: an online questionnaire followed by a video consultation to allow your expert to create a presentation of colours and items to choose from. Helen Belcher from Heal's created two mood boards of product ideas with two colour schemes to choose from as well as different price points, so I could easily pick and choose.
How the interior design processes compared
While Interior Fox encapsulated what I wanted with a few unexpected touches, Helen pushed my limits a little and brought me ideas that I wouldn't have expected to like as much as I did. I thought I'd come away with a clear winner, but I'm surprised by how both options helped to create something to suit the style of a complete stranger just days after meeting them.